Company
Friends and Favorite Pages
Walking through the New Ancestral Path Tarot with Tamu Ngina!
2019 Interview with TamuNgina
1/10/2019
2018 Interview with TamuNgina
1/11/2018
Keeping company with TamuNgina and talking about tarot, astrology, energy work and generally solving the world's problems like women do.
Recommended Tarot Readers
For personal Readings with MAAT or Journey into Egypt Tarot
Julie is no longer doing personal reading because life is short and artistic pursuits are taking priority.
Please contact:
My go to girls for personal readings.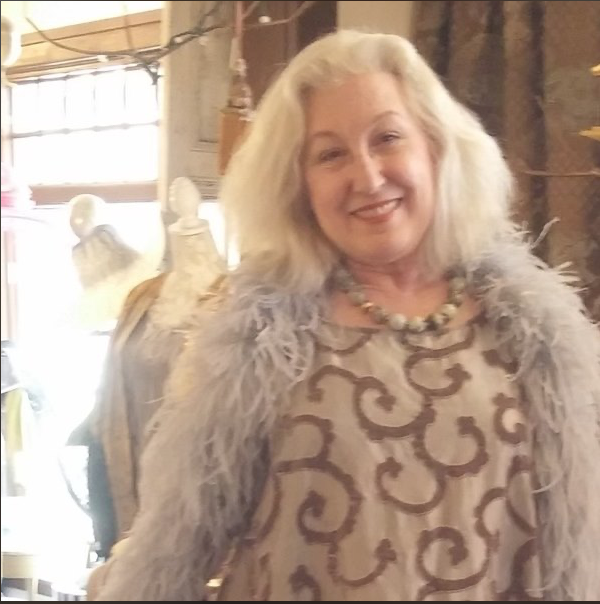 The Real Sky Astrology Tarot-REVIEWS
Rachele (Amethyst Ascension) walks through the book and the deck for you
The Journey into Egypt Tarot- REVIEWS
TamuNgina reviews The Wheel of Fortune
---
---
Friends
LavenderMoon The Art of Cosmic Creation
•Peter J Watts-World Tree The Metaphysical Journey of a Closet Shaman
•Nancy Antenucci- Between the World
•Vivien Ní Dhuinn-Teach Me Tarot
•Chloe McCracken- InnerWhispers Blog
•Marie White "M.White Gallery"
•The Italian Tarot Deck Project, 'LITERATAROT' by 22 American Artists
•Visit Adam McLean's amazing 1000 deck collection
•Rocky F. Catman-Meet Me by the Riverside
____________________________________________________________________________________________________________
TAROT ACCESSORIES & MAGICAL TOOLS
For those of you who love magical tools my friend Robin Freeman has designed this board to use with her Real Sky Astrology deck. Check this out!
"My Real Sky Astrology Deck inspired me to design a workable 3 tiered customizable Astrology board to work with my deck. Boris Rock Stancic helped me bring it to life by creating it! I love it! It's amazing! Thank you Boris! Thank you Julie Cuccia-Watts for being the wonderful Creatrix of such brilliant, beautiful and powerful decks! Your creation of Real Sky Astrology inspired me! I'll be using it along with both Journey Into Egypt Decks, and of course the Ancestral Path!
"~Robin Freeman
_______________________________________________________________________________
Visit for help with all your creative endeavors
on demand books and on demand cards
____________________________________________________________________________________________________________
Review: The Journey into Egypt Tarot (2013)
By Chiriku
---
MAAT Tarot REVIEWS
March 2012-Inner Whispers video review
2010 Deck Creators Forum- by James Ricklef
MAAT Tarot Review by James Ricklef
•Just a Spoonful of Tarot… by Juno Lucina
A New Shining Light Amongst Tarot Decks: The MAAT Tarot
•Moonchild's Tarot Blog using MAAT Tarot
by James Wells
•Review by James Ricklef on Aeclectic Tarot

BLUE MOON REVIEWS

An interview with Julie Cuccia-Watts
By Valerie Antal

•Gems of Self-Publication: Blue Moon Tarot